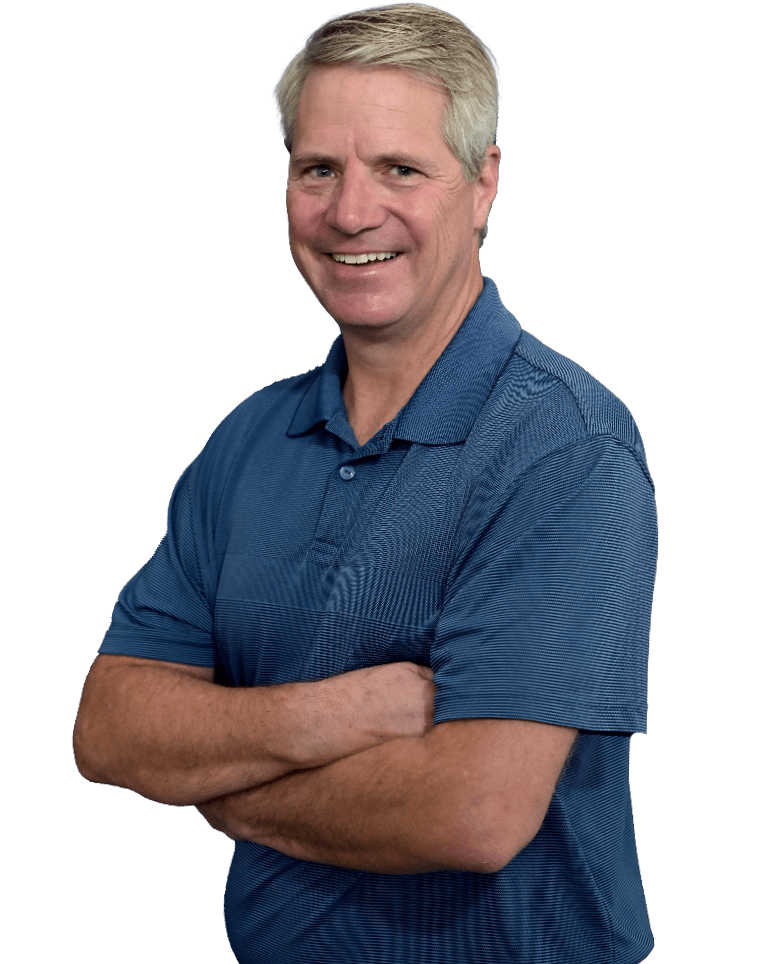 Matt Klakulak
President, Co-Founder
Dehradun, India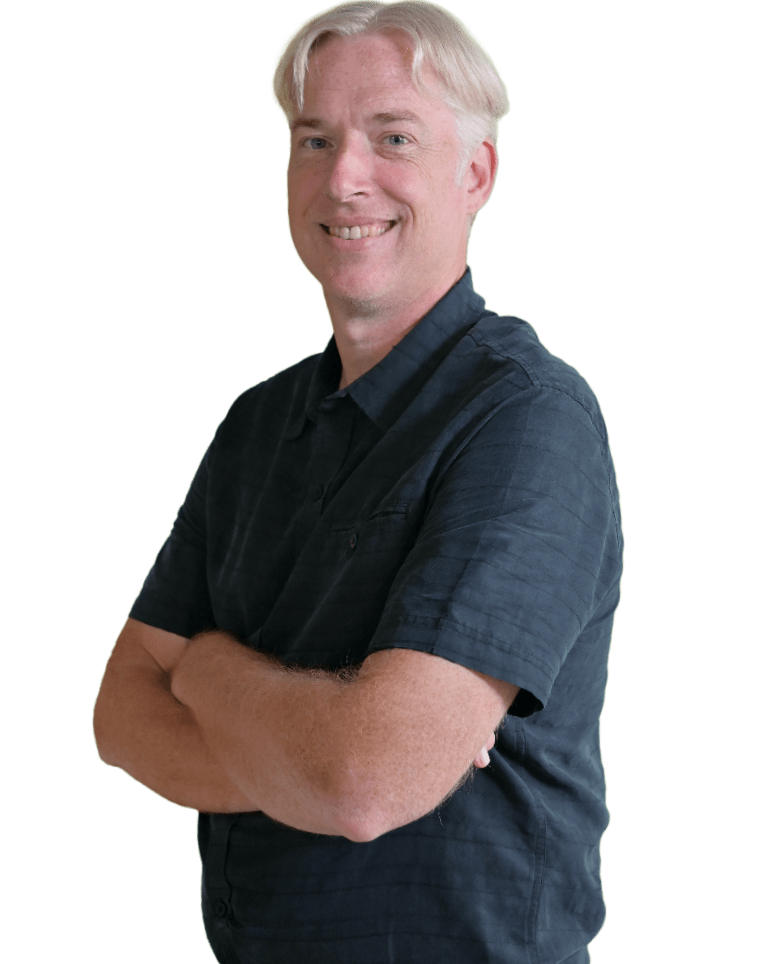 Stan Gutwein
Managing Director, Co-Founder
Haridwar, India
Carlos Bernal
Operations Lead
Dehradun, India
Cody Praveen
Software Engineer
Dehradun, India
Michelle Rose
Project Coordinator
Dehradun, India
Cole Martin
Engagement Architect
Austin, Texas
Alan Anil
Solutions Architect
Dehradun, India
Emily Ritika
Software Engineer
Dehradun, India
Brad Shubham
Solutions Architect
Haridwar, India
Steve Surya
Solutions Architect
Haridwar, India
Max Gaurav
Tech Lead
Haridwar, India
Drew Hall
Marketing Specialist
Grand Rapids, Michigan
Our Story
More than 20 years ago, our founders ventured out from the United States with a vision in mind – to start a software company and create opportunities for the locals to work in their hometown. With this in mind, they landed in the Indian state of Uttarakhand, at the foothills of the Himalayas. A region that was untouched by the software industry in terms of high quality jobs. They discovered that Uttarakhand was full of budding talent, fresh out of some of the best universities in India. However, the area was less developed and offered fewer local jobs than other areas in India. Uttarakhand answered their vision for the company, and this gave birth to Rubico.
From the start, Rubico has been passionate about hiring young, energetic, local professionals and training them to work on a global scale. Rubico does global business, but strives to be regionally focused, hire locally, and give back to the surrounding Indian communities. All of our talented team members are fluent in english, and we have several Americans working and living in India in order to better help us serve our western clients. We have come a long way from where we started and now have two offices in Uttarakhand.
In the United States, we are growing as well. We have recently opened a small office in downtown Grand Rapids, Michigan, and we plan to open another in Austin, Texas. We also have a presence in Denver, Indianapolis, and Tampa, as well as advisors located in Minneapolis, London, England, and Vancouver, Canada. All of our global offices are committed to the belief that you should not have to forfeit quality to stay on budget. United by this idea, we established Rubico with a unique company structure that gives the company the uncommon ability to provide expert web and app development at an affordable price.
FAQs
Where is your team located?
Our team is located in both the USA and India. Our delivery teams are in northern India in the state of Uttarakhand. Our Relationship Managers are all Americans living in India. In the USA, we have an office in Grand Rapids, Michigan and a presence in Austin, Tampa, Indianapolis, Chicago, and Denver.
How large is the Rubico team?
We have over 200+ team members split between the USA and India. We are constantly on the lookout for great team members to join us at Rubico and have been growing steadily since 2003.
What makes Rubico different?
We have Americans living and working in India and working alongside our Indian team members. Our office is truly a multi-cultural environment leveraging the best of both of eastern and western cultures.
What technologies does Rubico work in?
We use PHP, WordPress, Bootstrap and a plethora of other popular technologies for Web Development. When it comes to Mobile Development, we program natively in both iOS and Android as well as use hybrid technologies such as Angular or Ionic.
How does communication work with India?
Our clients are given a Project Coordinator who works to make sure the project gets done on time and is the primary source of contact for the client. Also, a Relationship Manager is assigned, who is available to help you work through any technical, communication, or cultural issues that may arise.